My "Why"
Hi there, I'm Jennifer!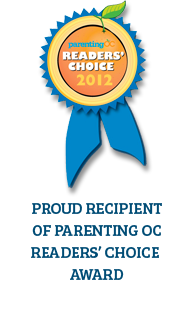 Why I do what I do?
Throughout my journey, I have asked my self this question many times over. I have come up with answers that were sometimes short and sweet and sometimes dry...lacking deep, colorfulness.
As I dug deeper, I realized two things...
One is, there is a certain level of gratification in getting to witness a beautiful scene or moment and then getting to photograph it for others to enjoy.
To share the raw emotion of a person....young or old......is a privilege.
I love to bring out a sweet and tender moment between a mother and child; something I can freeze in time so that it might be viewed and loved forever. I revel in the laughter that comes from a child's mouth as they are being tossed high up into the air by their adoring father.
Or the loving arm that is wrapped around a grandmother that brings a tear to her eye or a grin as wide as the grand canyon.....I want to be there. I want to take that little piece of existence and keep it safe for all to cherish.
Two is, I feel a deep sense of pride looking at old photos of my family. I am proud that they took the time to take pictures to preserve for future generations. I love to look at these photos and try to imagine what that person was thinking....right at that moment in their life. Were they looking forward to something? Was the weather warm or cold? Were they happy to have their picture taken?
Did they realize that a great-grand child might some day hold, in their little hand, that same wonderful picture.....thinking about what it was like to be them?
These are my "Why's" and the emotions that drive me.
We know not how long we truly have on this great earth; it is up to each and every one of us to rise to the occasion of fulfilling these moments.
I would love to be a part of your journey and capture a moment in time for you.