Hi there, I'm Jennifer!
Why I do what I do? The easy answer?….because I like to make people happy…..I'm a people pleaser.
However, as I dug deeper, I realized two things...
One is, there's a certain level of gratification in witnessing a beautiful scene or moment and then getting the opportunity to photograph it. 
To share the raw emotion of a person….young or old……is a privilege.
I love witnessing a sweet and tender moment between a mother and baby or the laughter that comes from a child as they are being tossed high up into the air by their adoring father.
Or.....the loving arms that are wrapped around a grandmother that brings a tear to her eye and a grin to her face…..I want to be there. I want to take that little piece of existence and keep it safe for all to cherish for years to come
The second is, I feel a deep sense of pride looking at old photos of my family. I love to look at these photos and try to imagine what that person was thinking….right at that moment in their life. Were they happy or sad? Were they excited to have their picture taken? I am proud that my family took the time to preserve these moments for future generations.
I often wonder if they realized that a great-grand child might some gaze into their face while holding that wonderful little picture ….?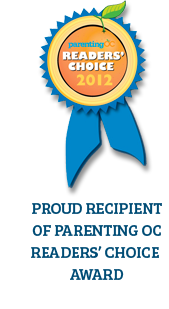 Amazing Jen!! Not only did I LOVE LOVE LOVE our family pictures but I really loved everyone else's picture, too. You did an AMAZING job! Thank you a million times over!!!
"I just ordered more of your beautiful photos. Honestly, you are the best photographer I know. I love the locations you pick, the quality of your work and the outcome of the pictures. Put me on your biggest fan list and save me a 10:00 slot for every sitting you do."
"I don't know how you do it. My kids are chaos at every shoot you've done and somehow your images still come out amazing!! I know now that I can relax for each shoot because no matter what, your gonna get those great shots."